Hey!
I thought I'd share with everyone the steps it took to make my face rig.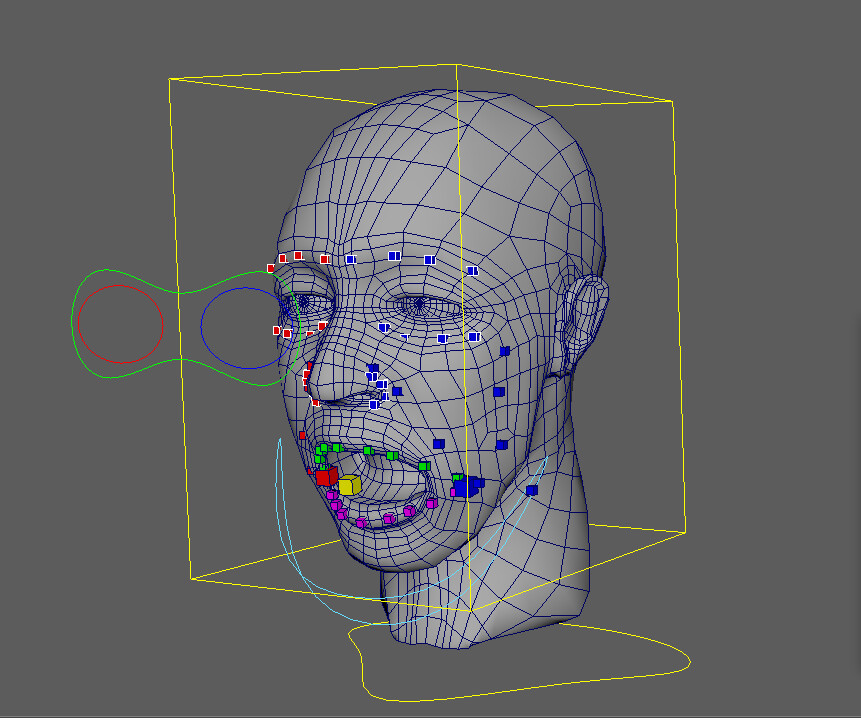 The face rig was originally an assignment my instructor, Floyd Bishop made.
I documented the steps while I was making it onto a powerpoint file for everyone to use.
It is pretty big, and is separated into weeks
The Uber Face Rig Powerpoint tutorial
There is also an ADDITIONAL powerpoint for if you really want this face rig to work.
This powerpoint goes over a fix for what happens later on the rig:
Hopefully this helps someone who wants to make a cool face rig with some detailed controls.